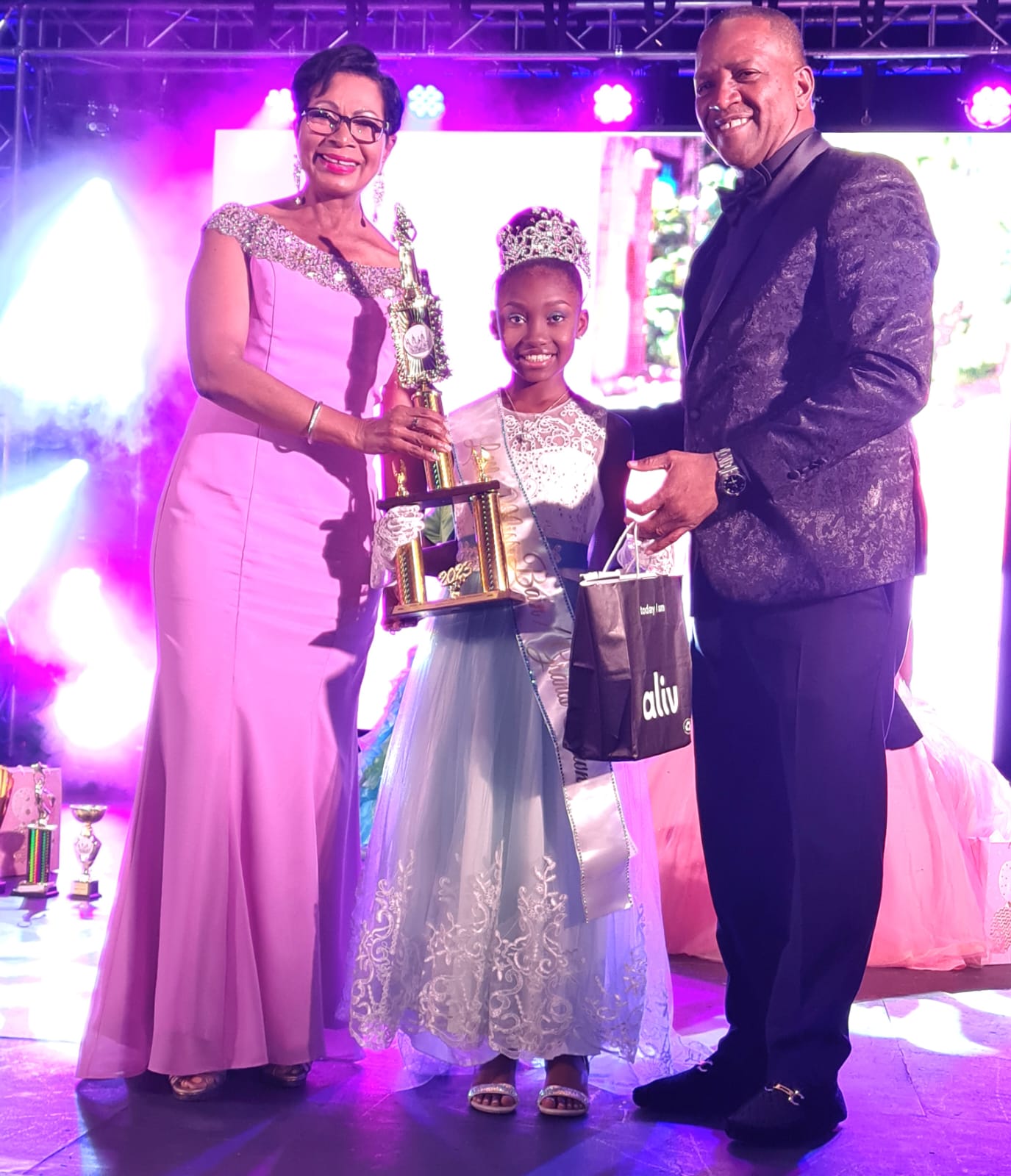 First Lady Ann Marie Davis was elated to join young ladies at the Little Miss Bains and Grants Town Pageant where she served as the patron of the event.
Princesses vying for the crown presented themselves with beauty, grace and charm in an event which made the community shine.
The event was sponsored by the area MP Hon. Wayde Watson who is committed to capturing and honouring young people across his constituency,
"It was a joy to see our future nation builders shining so bright, beautiful, disciplined, and confident. These are qualities young women need at the heart of a society," Mrs Davis said.
She encouraged the constituency to continue its nation-building efforts and called on more communities to follow this model of pageantry.
Scores of families and community wellwishers from the area came together to promote their princesses – bonding and rebuilding the family unit.
Mrs Davis called on the young women to become shining examples and reminded them that there are no losers but all winners at the event.