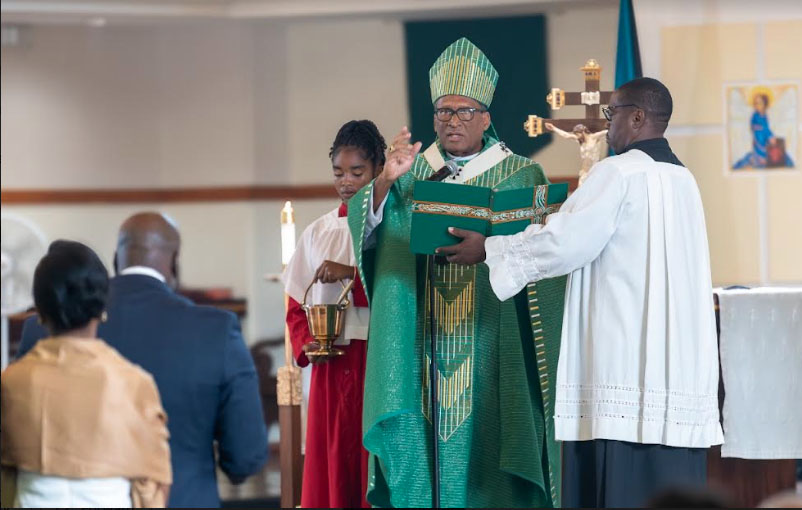 On Sunday morning the Ministry of Foreign Affairs started Diplomatic Week with a church service at St. Francis Xavier Cathedral. In attendance were members of the Bahamian and Foreign Diplomatic and Consular Corps.
Over the next four days, the Diplomatic and Consular Corps will engage in briefing sessions and dialogue with various stakeholders through the Government of The Bahamas, International Organizations and bilateral partners. Topics include The Bahamas' IMO Council C Candidature, the situation in Haiti, trade and investment, food security, and climate diplomacy.
The Hon Prime Minister and Foreign Minister will renew Bahamian foreign policy, agenda, and objectives aligned with the administration's new legislative agenda as laid out by Governor General, Her Excellency Rt. Hon. Cynthia Pratt on the 4 October 2023 from the speech from the Throne.