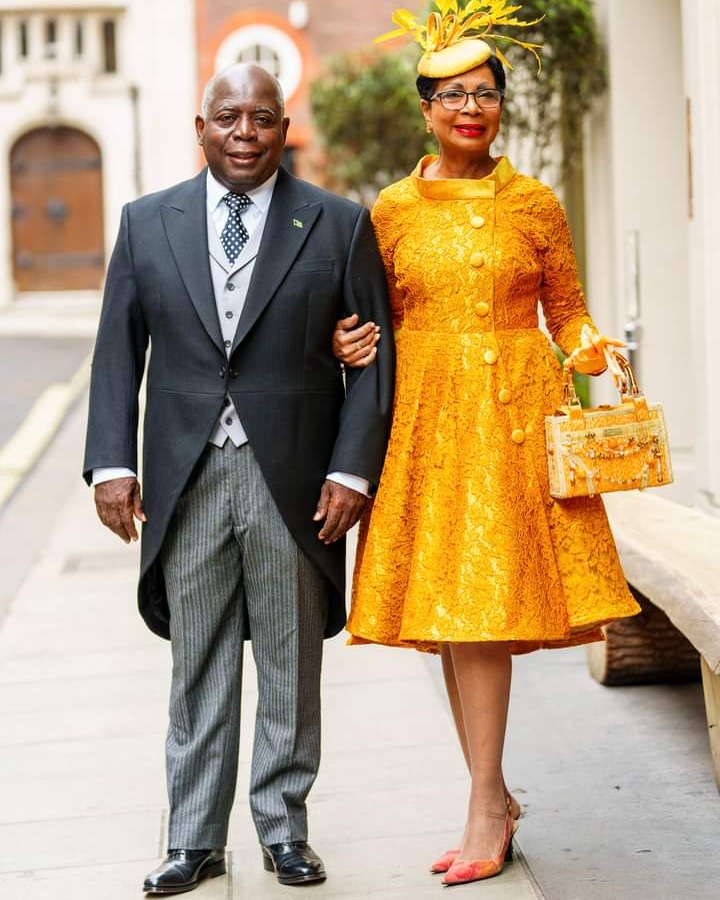 On behalf of the Government and people of The Commonwealth of The Bahamas, I extend heartfelt congratulations to His Majesty King Charles III on the occasion of his coronation and ascension to the throne.
As a realm country within the Commonwealth, The Bahamas has a unique and special connection to the British monarchy. We share a deep and enduring bond with the British people, reflecting our shared history, values, and aspirations for a better future. The Coronation of King Charles III marks a new chapter in this relationship, and we look forward to working closely with His Majesty and the British government to further strengthen our ties and promote mutual prosperity.
King Charles III's lifelong commitment to environmental conservation and sustainable development is particularly noteworthy, and we commend his unwavering dedication to this cause. As a country at the forefront of the climate change battle, we in The Bahamas stand ready to partner with His Majesty in addressing the urgent challenges our planet faces, and to safeguard the environment for future generations.
In this new era of the British monarchy, we are confident that under the wise and compassionate leadership of King Charles III, our friendship and cooperation will continue to flourish. We wish His Majesty a long and prosperous reign, and may his rule be characterized by peace, progress, and unity.
Once again, on behalf of the people of The Bahamas, I extend our warmest congratulations to His Majesty King Charles III, and we join the global community in celebrating this historic occasion.
@RoyalFamily