The Bahamas will be participating in the Junior Fed Cup in El Salvador starting Sunday, February 9th 2020. Representing The Bahamas is a 3 member team of Peyton Anderson, Kinza Johnson and Kaylee Kanuka. The Team is coached by Chelsi Russell. Coach Chelsi was recently certified as an ITF Level 2 Coach in Valencia, Spain.
The Junior Fed Cup is an international team competition for girls in the 16 and under age category. Nations enter regional qualifying events with the winners advancing to the Finals.
This event is for the North/Central America and The Caribbean and the 2 top teams will advance to the final event in Canada. Other regional events will occur in Asia,
Africa, Europe and South America before the final event.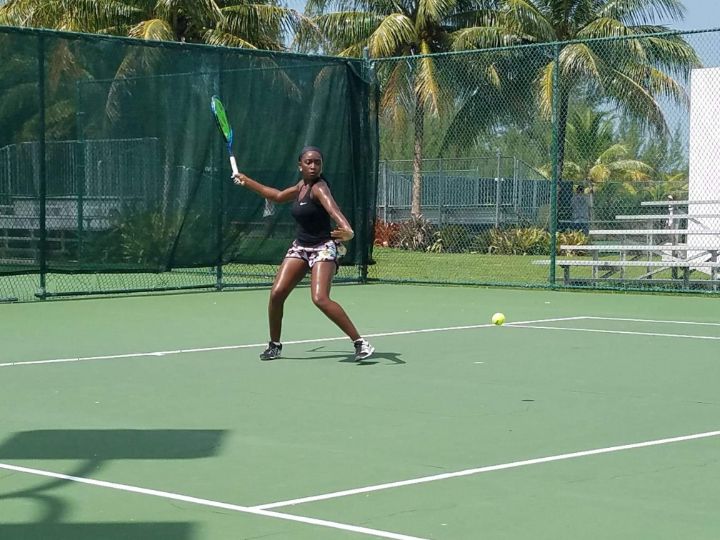 Peyton Anderson
17 countries are participating:
-Aruba
-Antigua&Barbuda
-Barbados
-Bahamas
-Costa Rica
-Cuba
-Curacao
-Dominican Republic
-El Salvador
-Guatemala
-Honduras
-Jamaica
-Panama
-Puerto Rico
-Suriname
-Trinidad & Tobago
-US Virgin Islands
 
The BLTA extends best wishes to Peyton, Kinza and Kaylee along with Coach Chelsi as they represent The Bahamas on this global stage.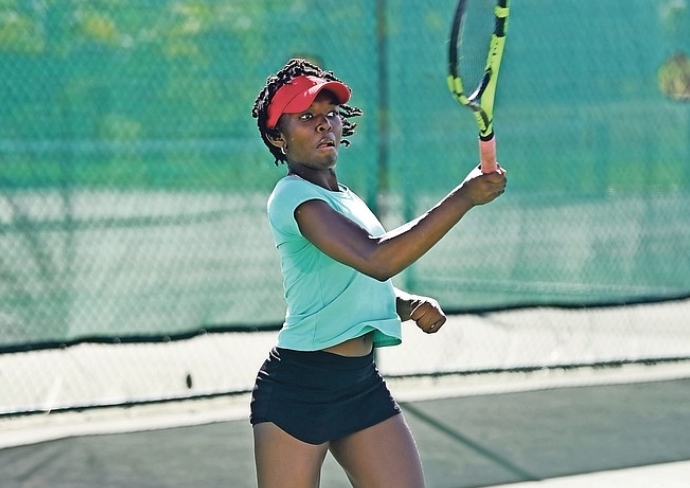 Kinza Johnson